 What are your benefits of being a Partner?
Join us as a partner and earn monetary benefits by selling our solutions
High profitable commission in the industry
No matter which product version you focus on - Cloud or On-Premise, you will get high profitable commission on each sale you make. You'll also make much more profit on value-added services!
Free leads for potential clients
Depending on your Partner status (Bronze, Silver, or Gold), you can receive free leads from one or many locations of your choice. Those are qualified leads with requests to implement a Confygo software. No junk leads or angry cold lead contacts.
Marketing support
Whether your marketing strategy includes online ads only, or you also organize offline events, we've got the right marketing resources for you. Qualified Partners can also use our official blogs, social media channels, and even newsletter services for a wider outreach. A product you will definitely fall in love with!
Customized Tools & Features
Adapt and customize our tools and features according to your unique requirements, workflows, preferences.
Greater Audience Engagement
Create conversations, builds strong relationships, and increase customer participation.
Highly Addictive
Easy to manage your conferences with our tool which reduces manual work for the organizers. Confygo Partner Program is profitable and reliable
Confygo Partner Network is a fellowship of professionals.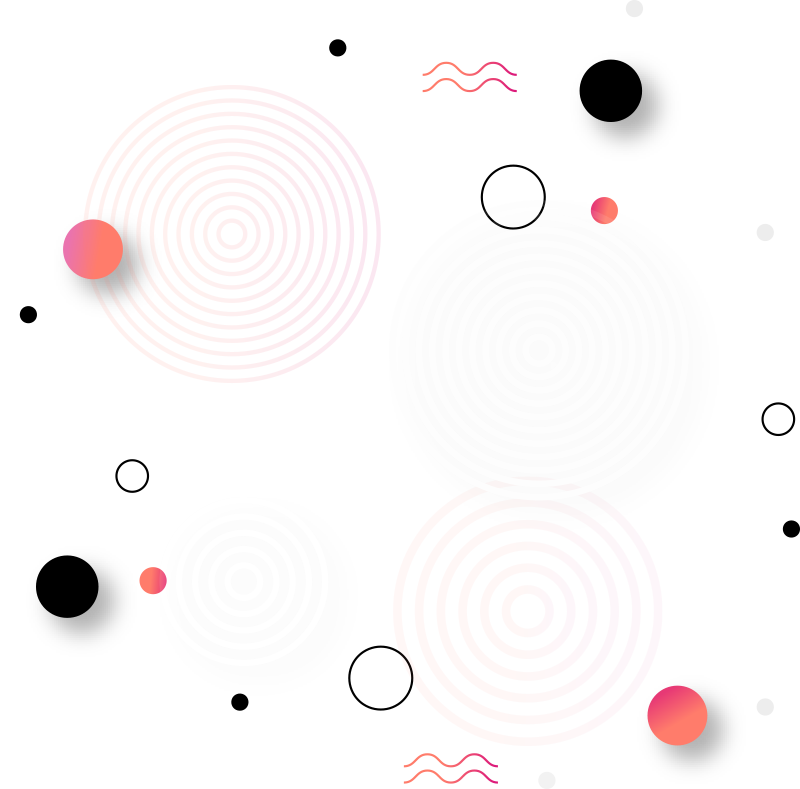 Networking
Partnership - is not just sales. Each Partner is our dear friend who is always welcome to actively participate in Confygo partner program development, webinars. It's not uncommon that Partners from same or different locations team up and successfully implement Confygo software together.
Promo Assistance
We develop and maintain marketing resources for our Partners to facilitate their promotion efforts - both online and offline. Product presentations, comparison charts, white-papers, certificates, logos, badges - are provided whenever required.
Training and Support
As a Confygo Partner, you get a free product copy to testdrive all features & modules. We organize free webinars for our clients and Partners, and keep you informed about all product updates or discount campaigns throughout the year.
Exceptional conditions
Trust and transparency are crucial for building a strong and mutually beneficial partnership. Confygo Partner Program is straightforward and understandable. There is no hidden costs. Benefits and requirements for each partner status are fair & unchanging. Register Now
Simple And Easy To Sign Up